Hi there, I'm Sara
I am your local Aesthetician and Skin Therapist in the Oklahoma City area. I have been practicing skin therapy and helping others perfect their glow and skin care routine since 2013.Sign up for my newsletter below where I keep you updated with what I am up to plus skincare tips and tricks.
---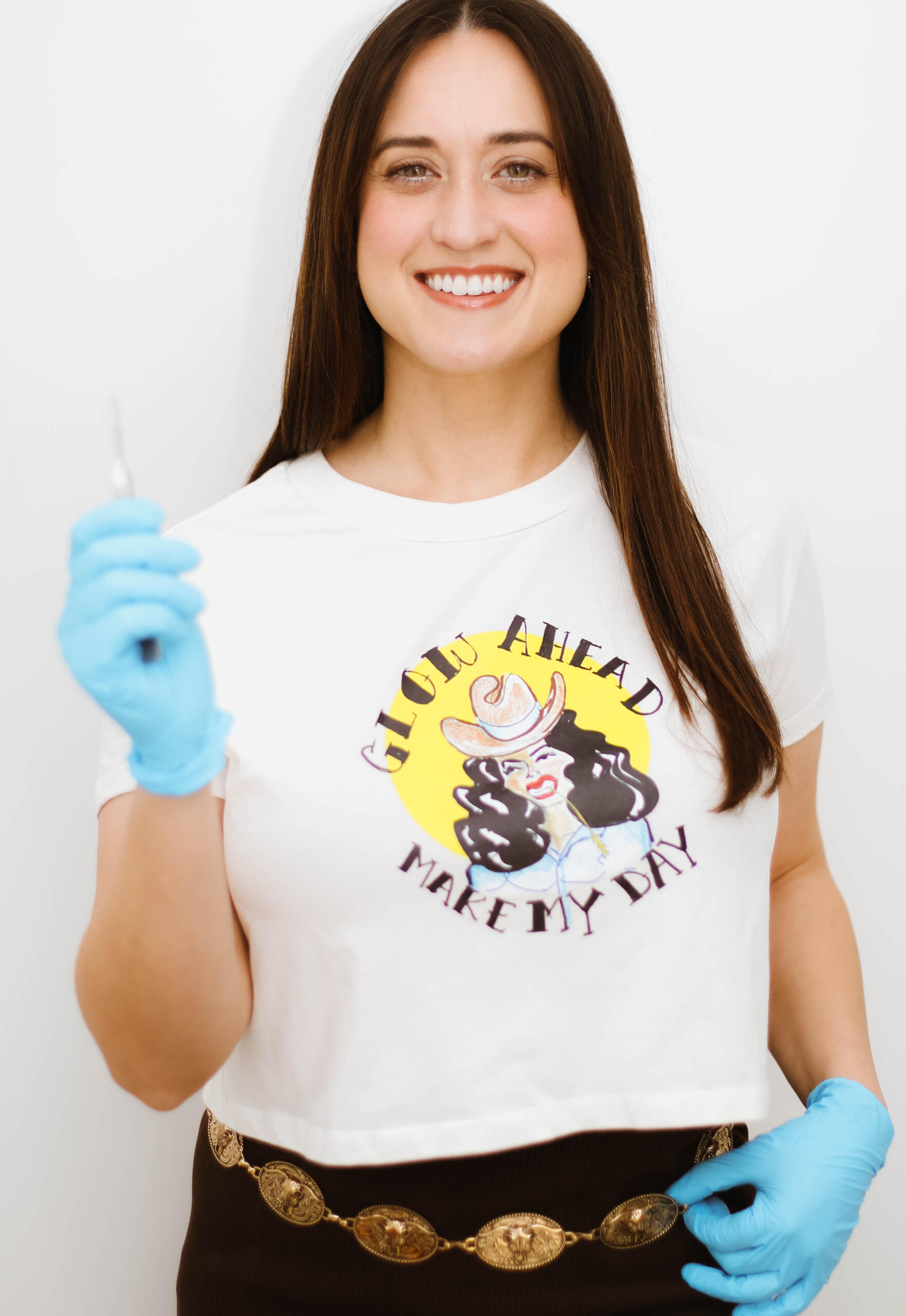 I provide skin care services at the Dermatology and Aesthetics of Oklahoma here in Oklahoma City.
Here is where I like to provide a space for others to come escape the world for a bit. This is a space to relax and to feel rejuvenated and renewed along with getting the best care for healthy glowing skin.
Relaxation is a big part of the facial treatments here and it is one of the many tools that I utilize to help reduce the signs of aging and improve your quality of life.So come relax, take a beauty nap, release some stress, and let's get your skin glowing. You deserve it!Click the link below to check out Dermatology and Aesthetics of Oklahoma for all your dermatology needs!Keep scrolling to find the link to book your facial with me!
all things skincare
What I do
I provide expert advice on at home routines, safe and sanitary advanced treatments for all skin types, customized facials to fit your needs and concerns, and product recommendations.I enjoy taking care of others and helping others relax in a way that's out of this world. I love to help people discover ways to take care of themselves better and how to enjoy the process.If you are new to facials and don't know where to start, I reccomend starting with the Spa Facial.Book online today!
I can't wait to take care of you!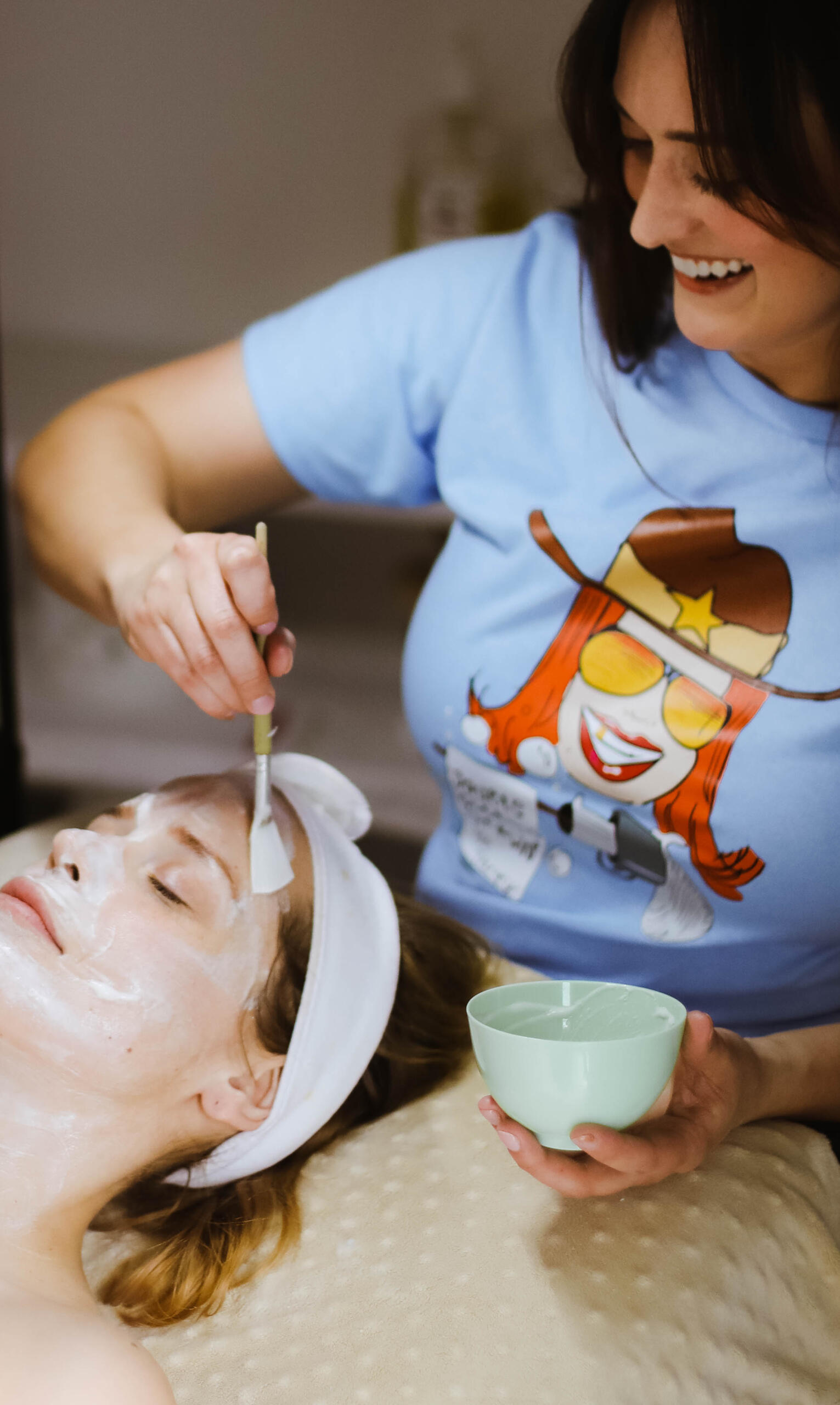 Organic Skincare with Results
Products
I use, recommend, and sell Eminence Organics Skin Care. They use sustainable farming and green practices to create natural and organic products. They use some of the finest natural ingrediants to provide us with the best organic skin care products on the market today.I have 10 years of experience using and providing facials with Eminence Organics and have personally seen the power of these products on all skin types and through lots of stages in life.Click the link below to shop and learn more.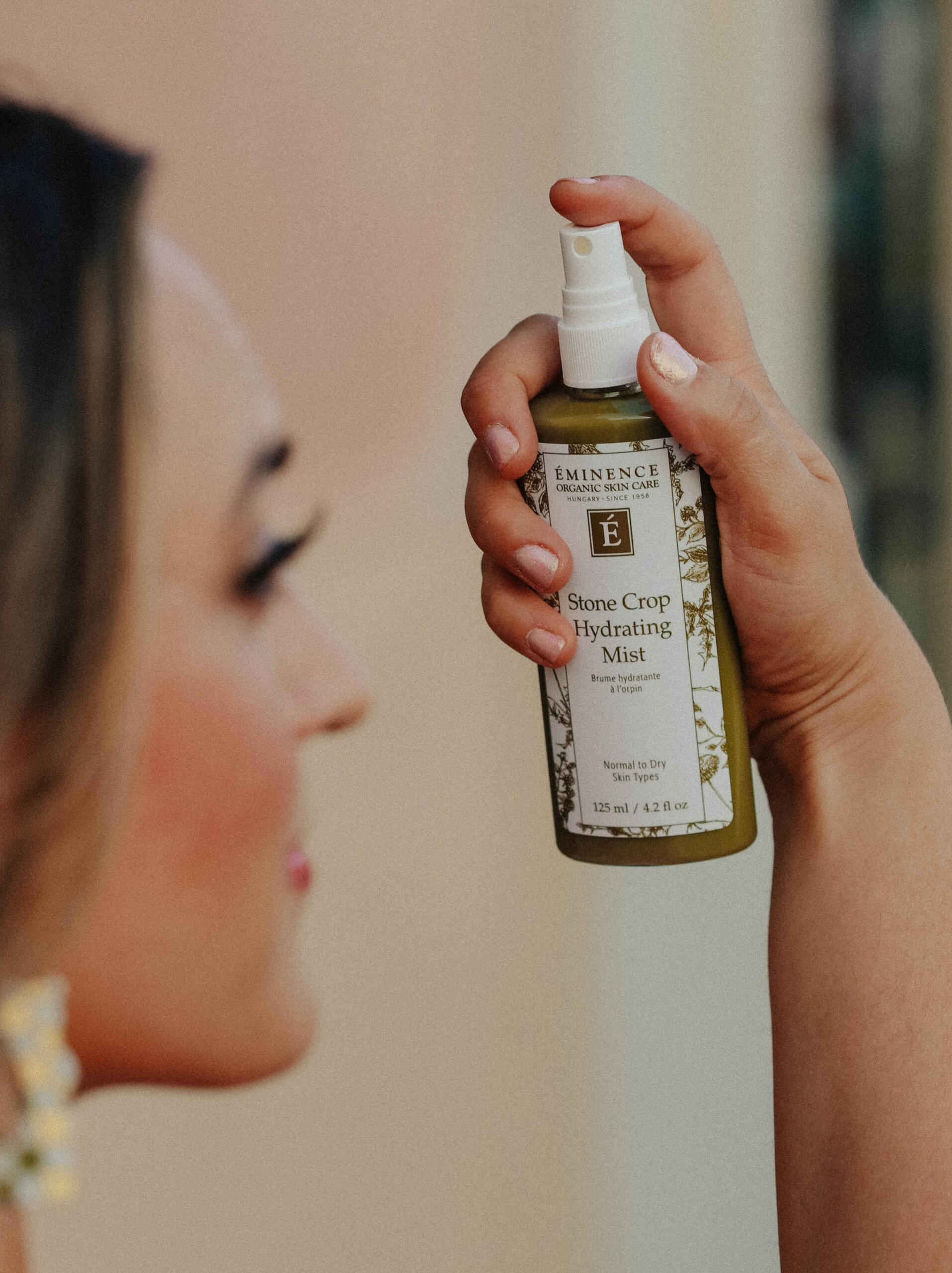 SkinBetter Science
Recommended by Dermatologists and estheticians everywhere, it is easy to see why. Backed by the best scientist in skincare, you will absolutely see results.
SkinBetter peels and products are available to try in a facial and for purchase in clinic.
Register to buy online with Dermatology and Aesthetics of Oklahoma in the link below.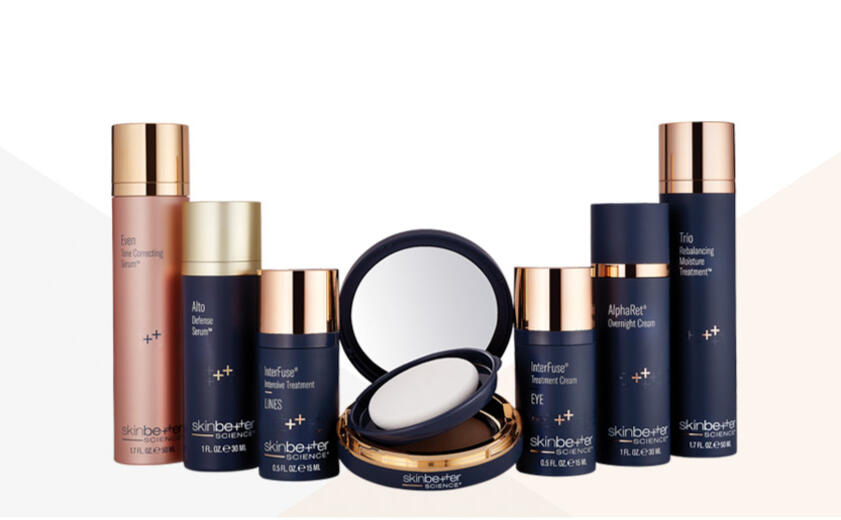 Esthetician Approved
The Passion Flower Cleansing Device
Why Passion Flower?Made with Food Grade Silicon, Passion Flower both eco and skin friendly. It's 3 times cheaper than any other cleanser on the market. In addition, Passion Flower uses unique Magnetic beads to massage and rejuvenate.
More reasons to love it - Anti-aging, gentle pore cleansing, rejuvenating massage, lasting charge, travel friendly, no need to replace a brush head, affordable and it is the cutest device out there.Buy yours today!
Use code SARA10 for 10% off your purchase